NFL Draft
Arrives this week!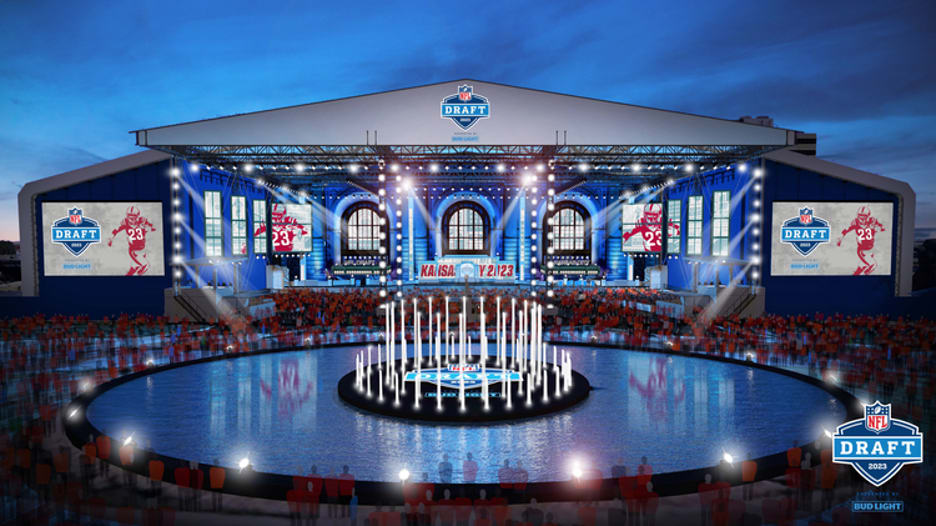 The NFL Draft arrives this week at Penn Valley Park and it's spectacular! Every morning I usually walk my dog Roscoe at the park, however recently due to the preparation for the Draft I haven't been able to do so. Well curiosity got the best of me. Today Roscoe and I went on our NFL adventure to see exactly what is going on at the Liberty Memorial grounds and it's very exciting! Below are a few pictures of the construction and the VIP seating (which I wasn't able to photograph) being constructed at the north end of the Memorial overlooking Union Station.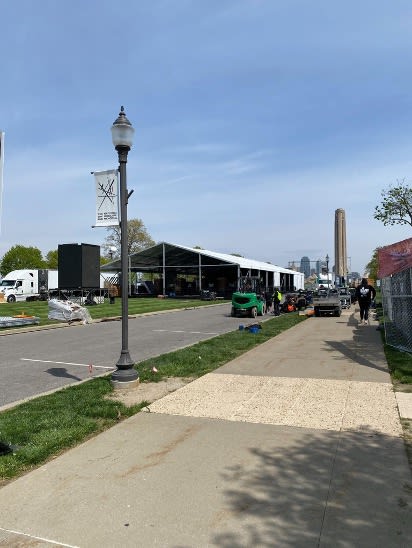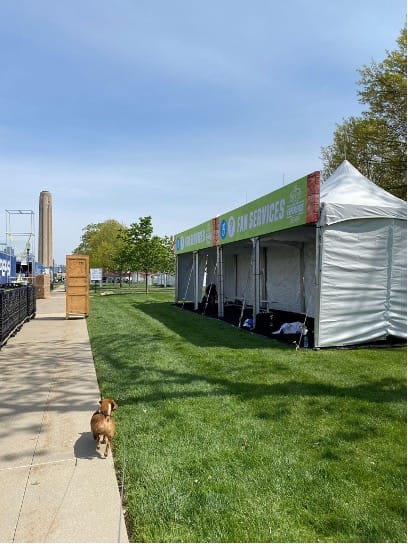 Roscoe's walk down the mall towards the WWI Memorial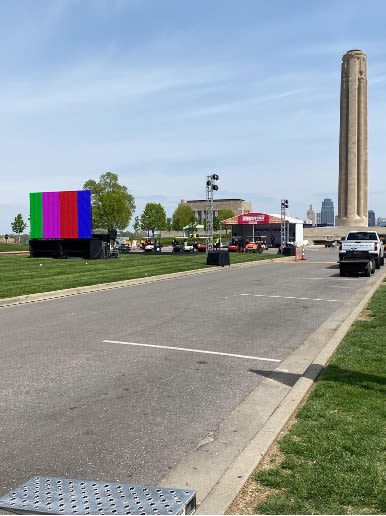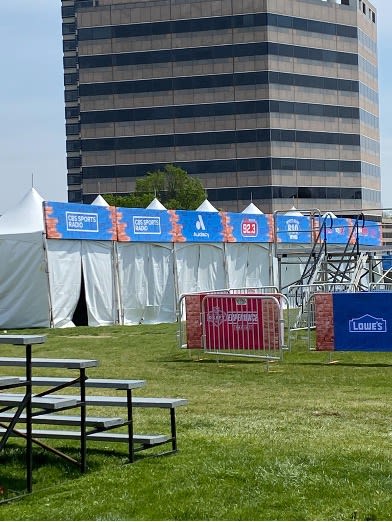 Here is the Autograph Stage and Sports Radio Stations on the East Lawn.
The NFL Draft Experience will take place on the south side of the National WWI Museum and Memorial, featuring interactive exhibits, autograph sessions, photo opportunities with the Vince Lombardi Trophy, and more. Attend live, in-person to see the next NFL stars and experience the ultimate NFL fan festival featuring live concerts, interactive games, player autographs, and more.
On-field clinics are open to kids ages 6-14. Daily clinics open on a first-come, first-served basis and are scheduled on all three days:
April 27: Noon to 9 p.m.
April 28: Noon to 9 p.m.
April 29: 9 a.m. to 6 p.m.
Here are other kid-friendly activities to check out during the NFL Draft:
40-Yard Dash - Race down the field against your opponents and digital NFL players on a giant 40-yard-long LED wall
Vertical Jump - Try the vertical jump and find out how high you can touch, just like at the NFL Scouting Combine.
Field Goal Kick
Read more at: https://www.kansascity.com/kc-city-guides/things-to-do/article274298480.html#storylink=cpy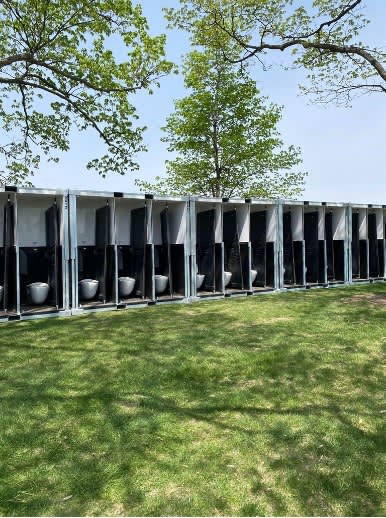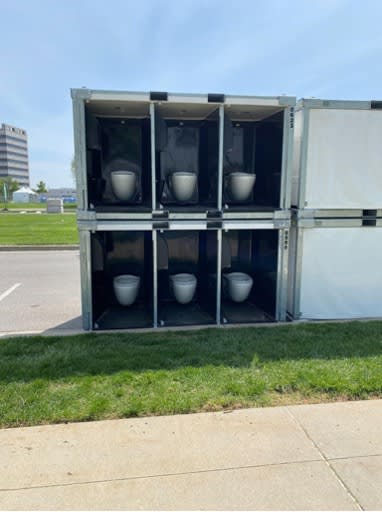 Here are the NFL Porta Potties - much nicer than the plastic boxes we are used to. .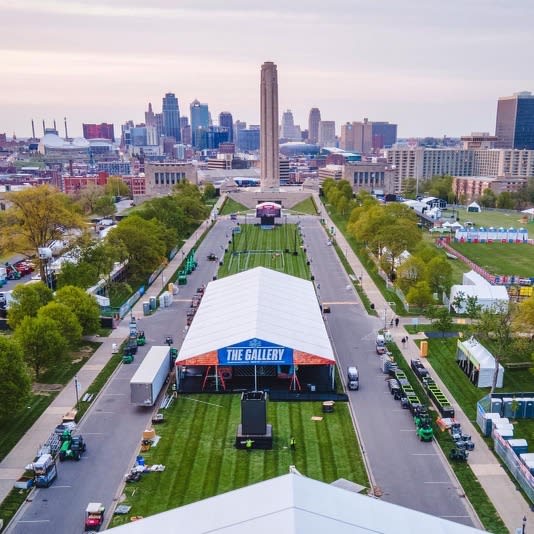 Here is the view from the VIP seats overlooking Union Statio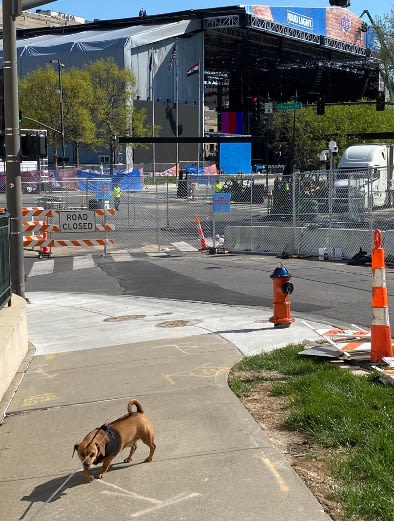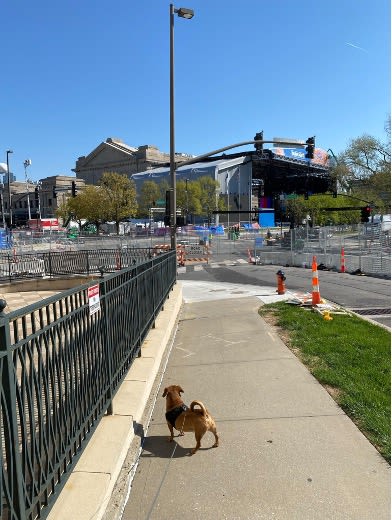 Union Station is almost ready.
Kansas City Missouri Ordinance 220997
Amending Chapter 88 Providing New Lot and Building Standards for Lots Platted or Annexed Prior to January 1, 1954.
This ordinance was brought to my attention by clients who bought an historic home at 2826 Campbell in the Longfellow neighborhood. When they bought their house there was a vacant lot to their north that was to be subdivided into two lots. The contractor who renovated their house bought the vacant lot next door.
Last fall the contractor broke ground and construction began on the new house. The house sits approximately 5'6" from the fence at 2826 Campbell (normal variance was 8'), and because of the close proximity they were concerned about the "R" fire rating.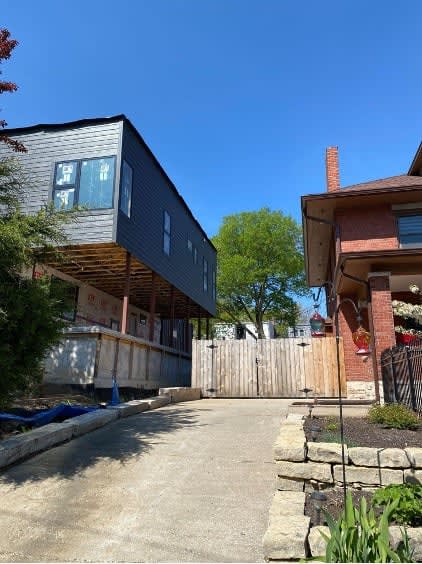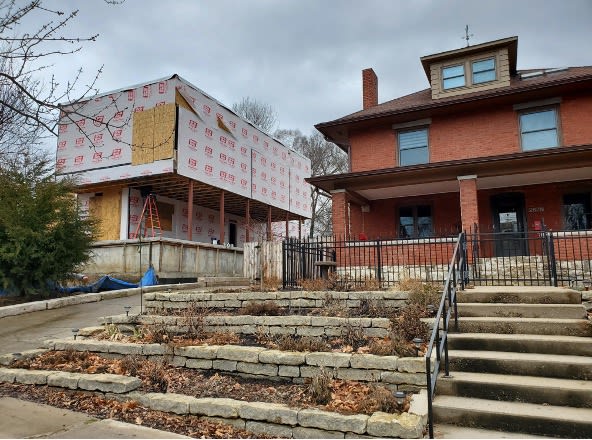 The wrap around porch faces 2826 Campbell and looks into the north side of the house and 7' windows face the second floor.
My clients reached out to the city on multiple occasions last year with no response and finally were contacted after the ordinance was in place.
Homeowners beware, if you have a vacant lot next to your house you could be in a similar situation. The ordinance was put in place with good intention, to encourage growth and spur construction in older neighborhoods but it looks to me that it has little to no repercussions for builders.
All of the information regarding Ordinance 220997 can be found on the Kansas City Planning and Development website.
Real Estate 101
The Real Estate market remains somewhat challenging. Last year the interest rates nearly doubled and brought a halt to what had been a historically active and competitive market. Now that things have calmed down and rates have leveled out, the low housing inventory is posing a real problem for buyers vying for what little there is out there to buy. It's a great time to sell your home, as prices have remained steady throughout the first half of the year, and buyers are having to compete to land a good house when it does come on the market. As always, Brian and I are available anytime to meet with potential buyers and sellers to discuss the market, guide you through various strategies to achieve best outcomes, and put a plan in place to successfully buy or sell a house.
I found this article in the April 2nd, NY Times and thought I would pass it along. There's a fun, informative real estate quiz and suggestions if you're thinking about buying a house. Enjoy!
CLICK BELOW:
https://www.nytimes.com/interactive/2023/03/31/realestate/home-buying-real-estate-quiz.html
Ann Egan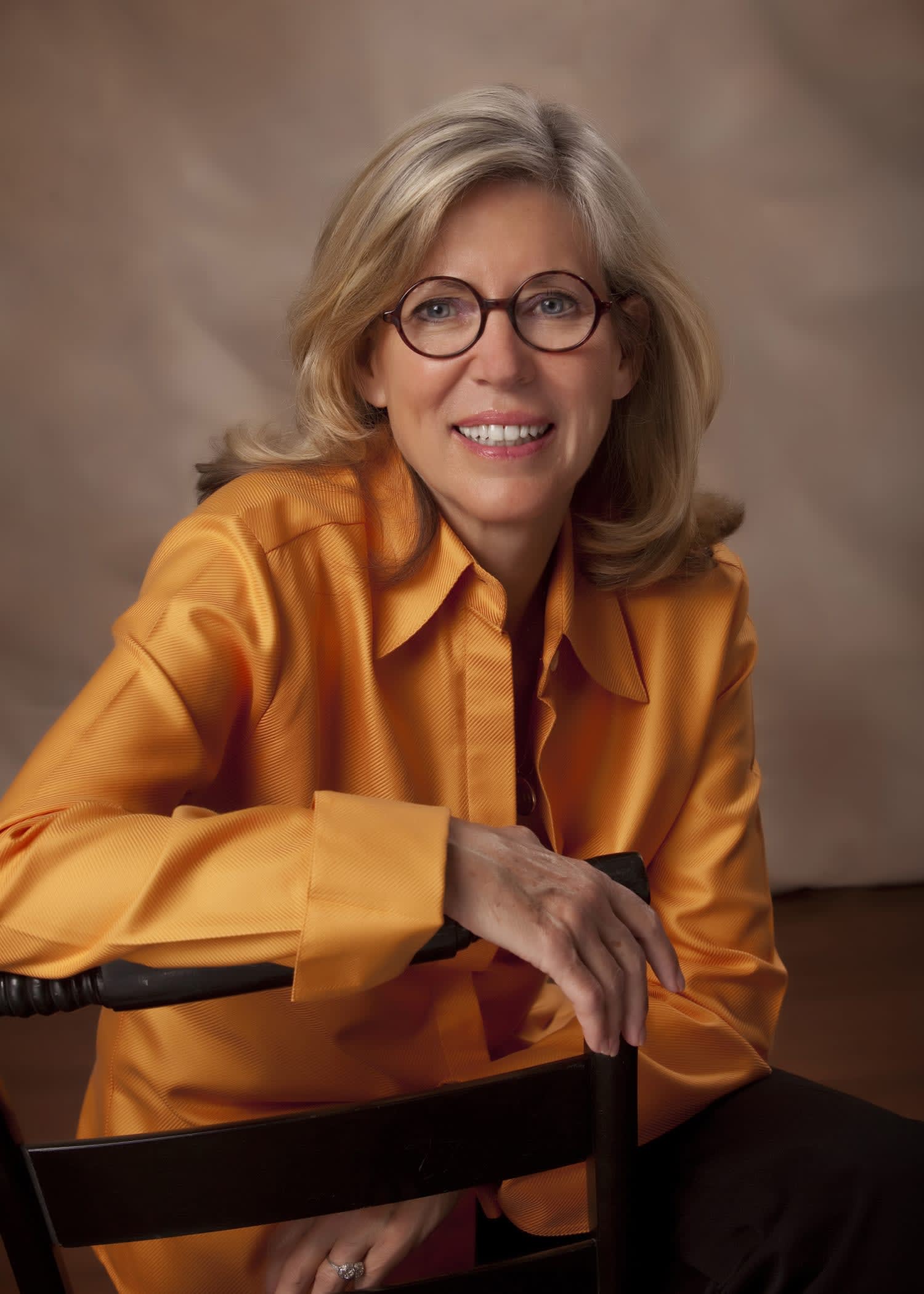 Ann Egan has quite a resume, she's an interior designer, former owner of Delaware Interiors in Prairie Village and renovates custom homes. Ann hired us to sell 9815 Belinder in Leawood in 2021, and then we sold 7304 High Drive in Prairie Village last year. Below are a few pictures of these homes. The quality of Ann's work and her level of taste is impeccable ~ two attributes that sets her aside from most home renovators.
7304 High Drive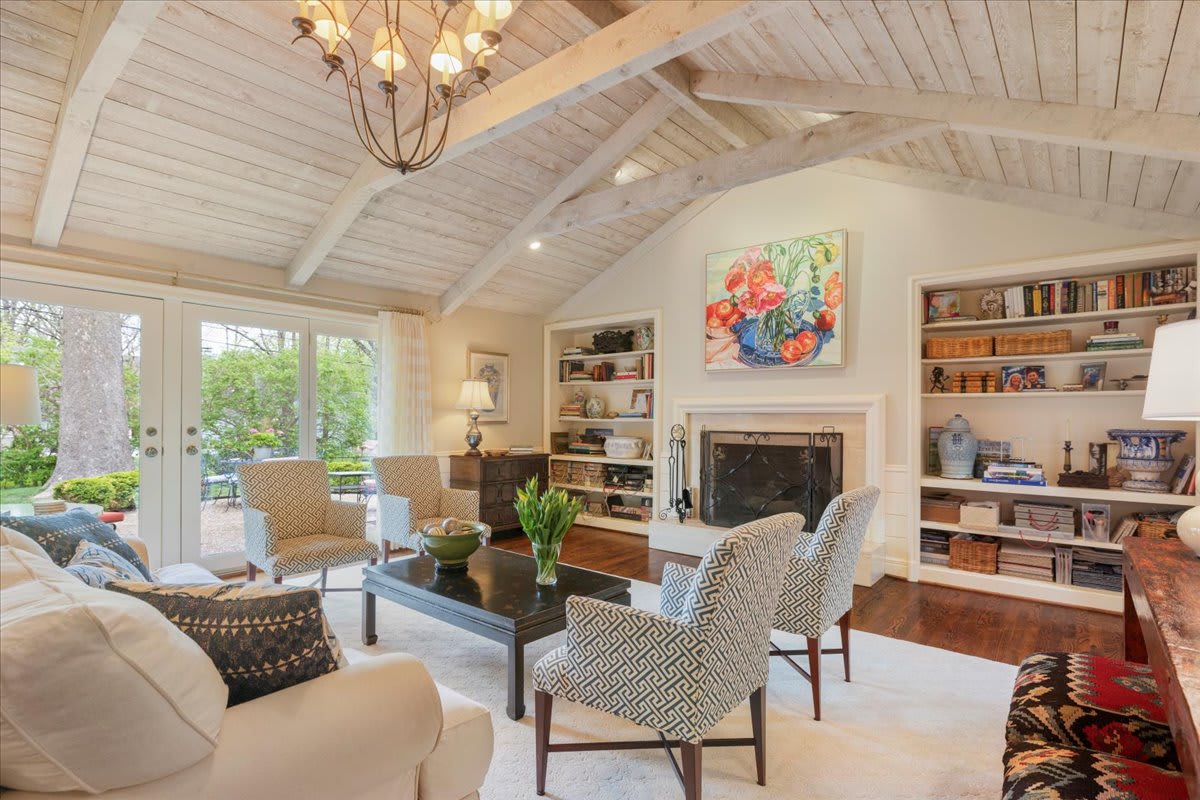 .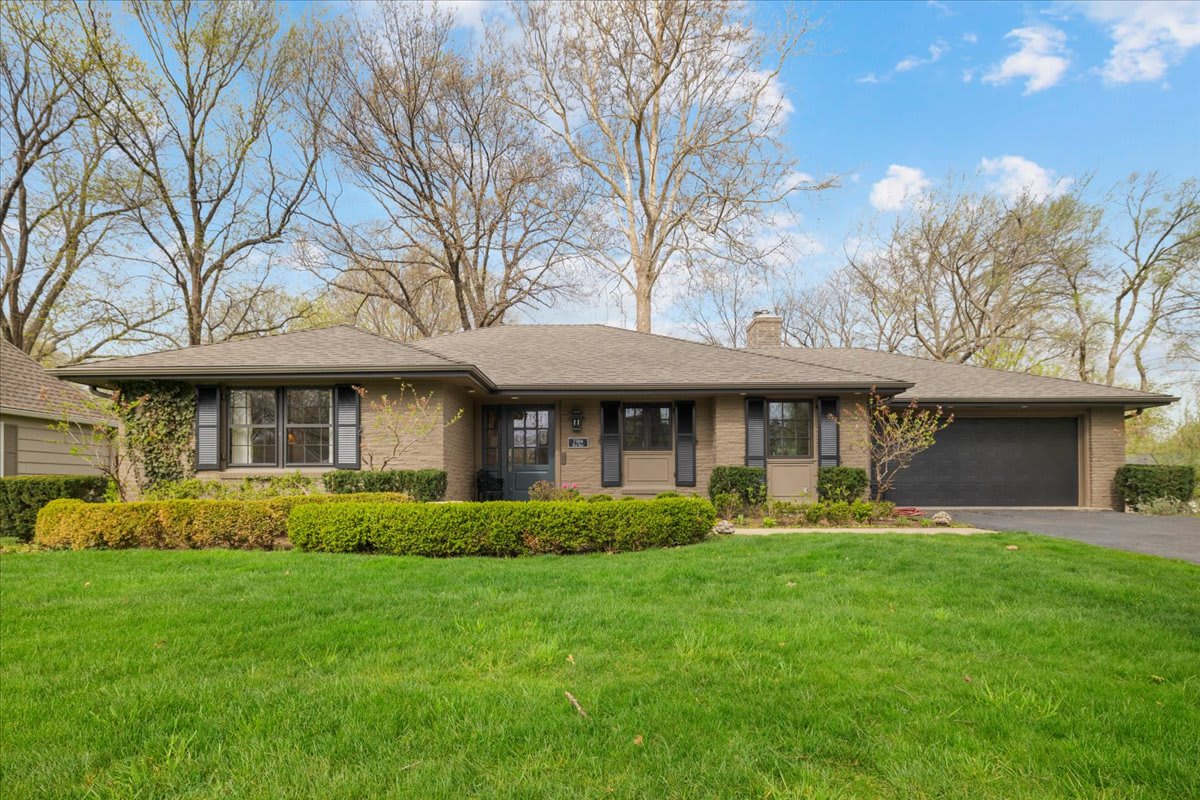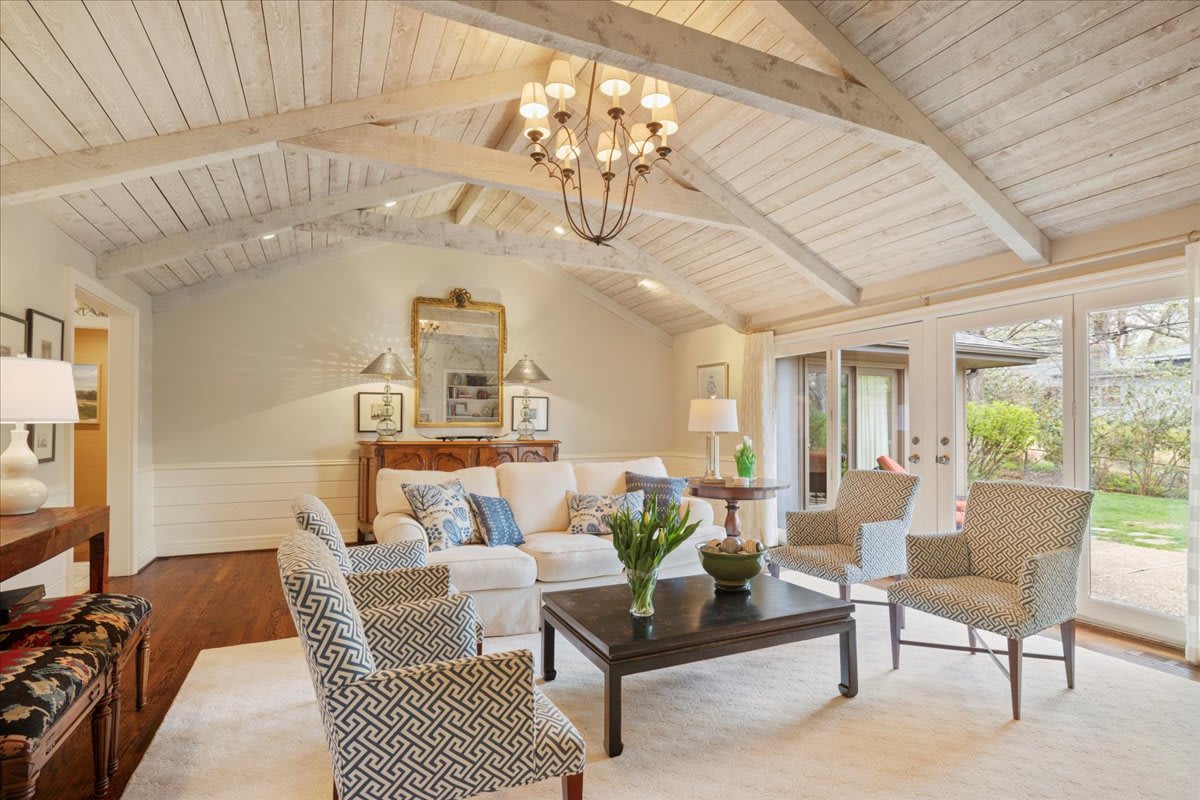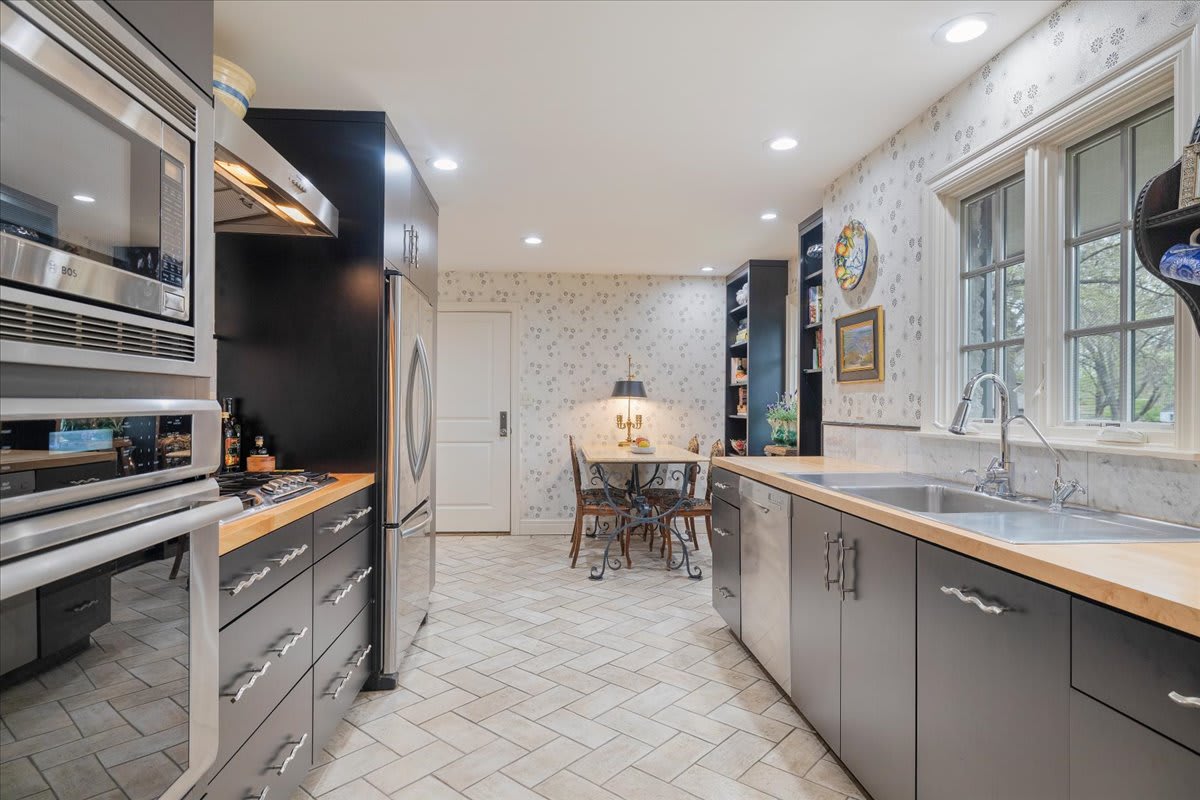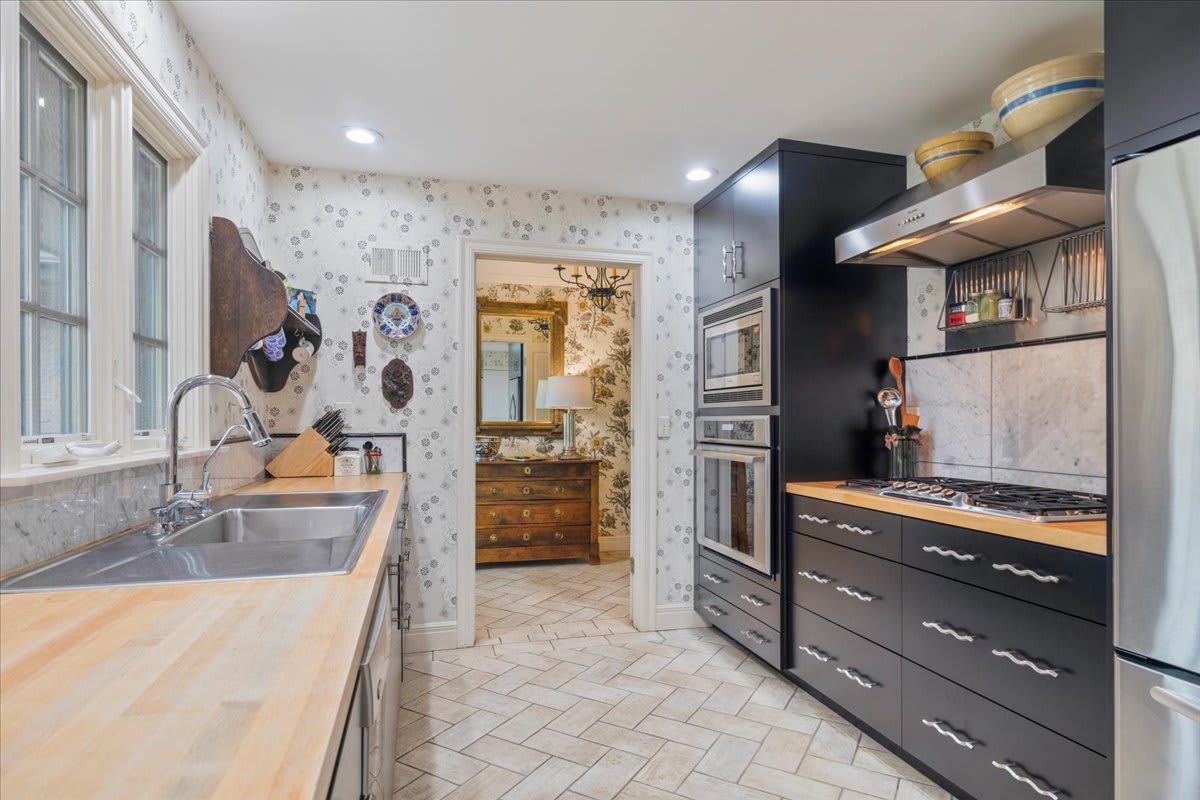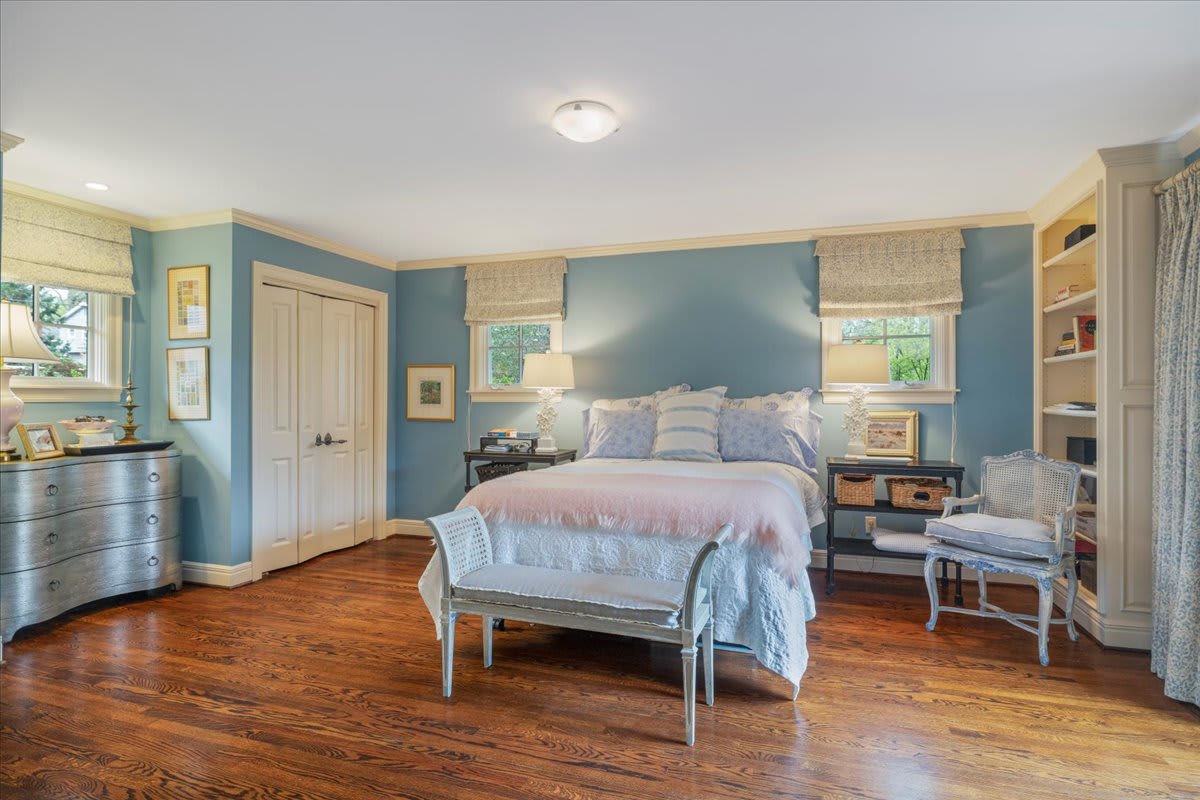 9815 Belinder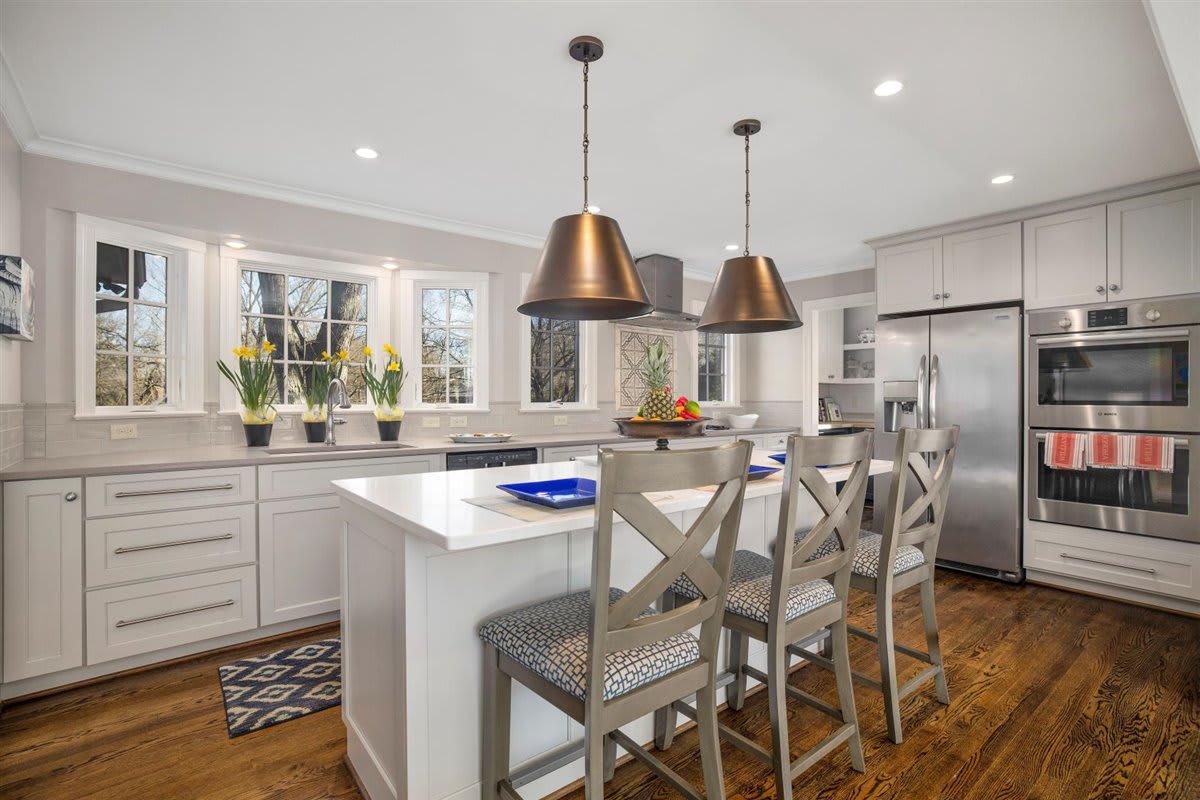 .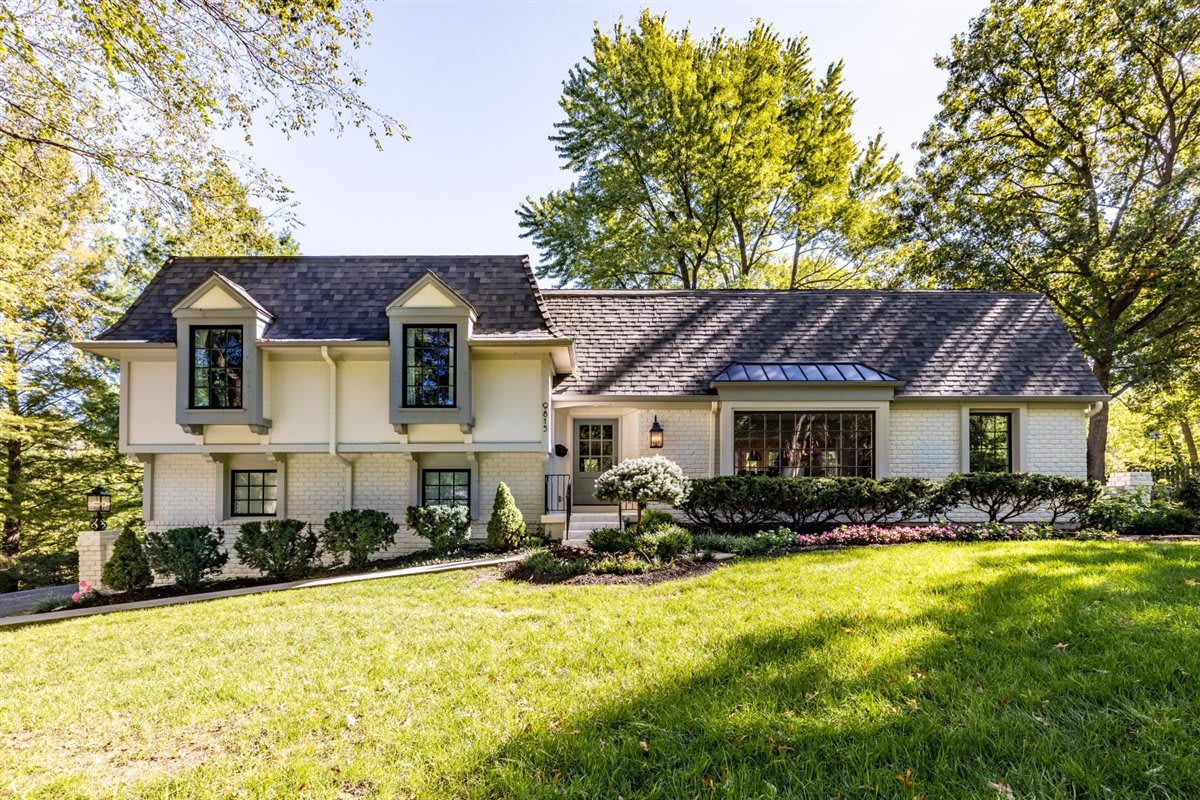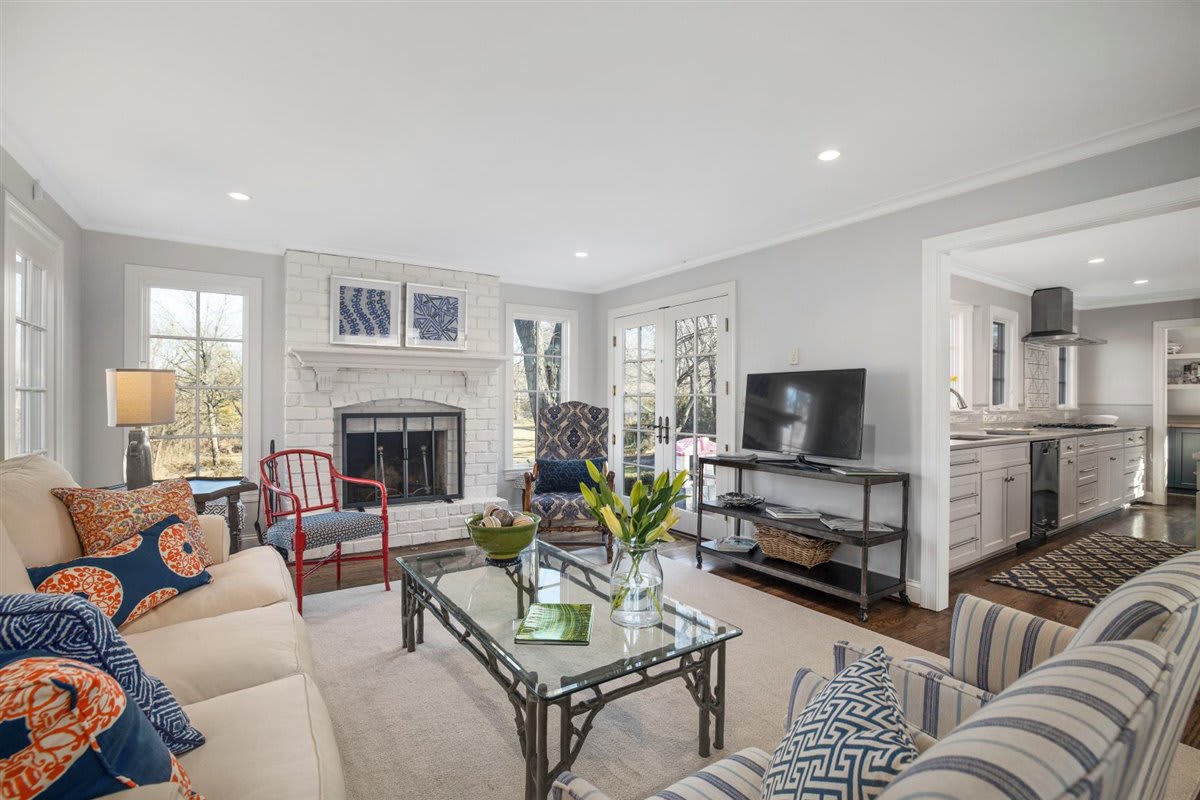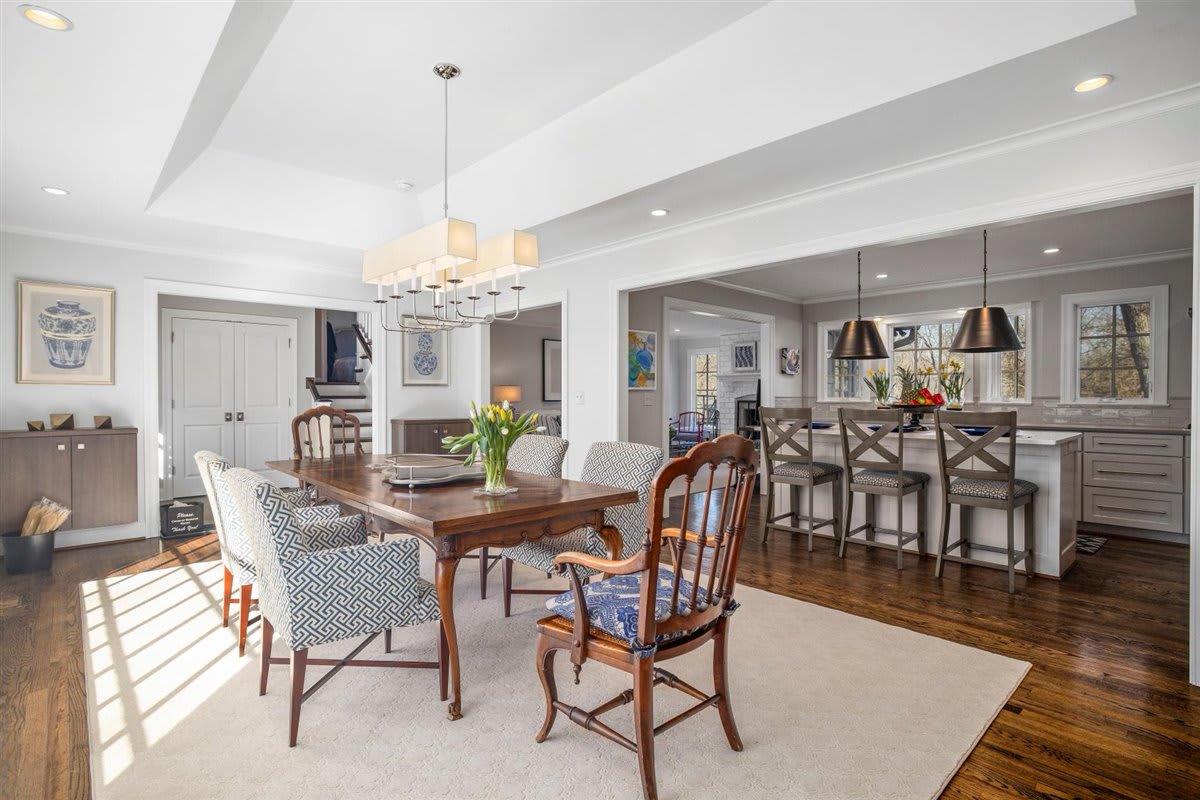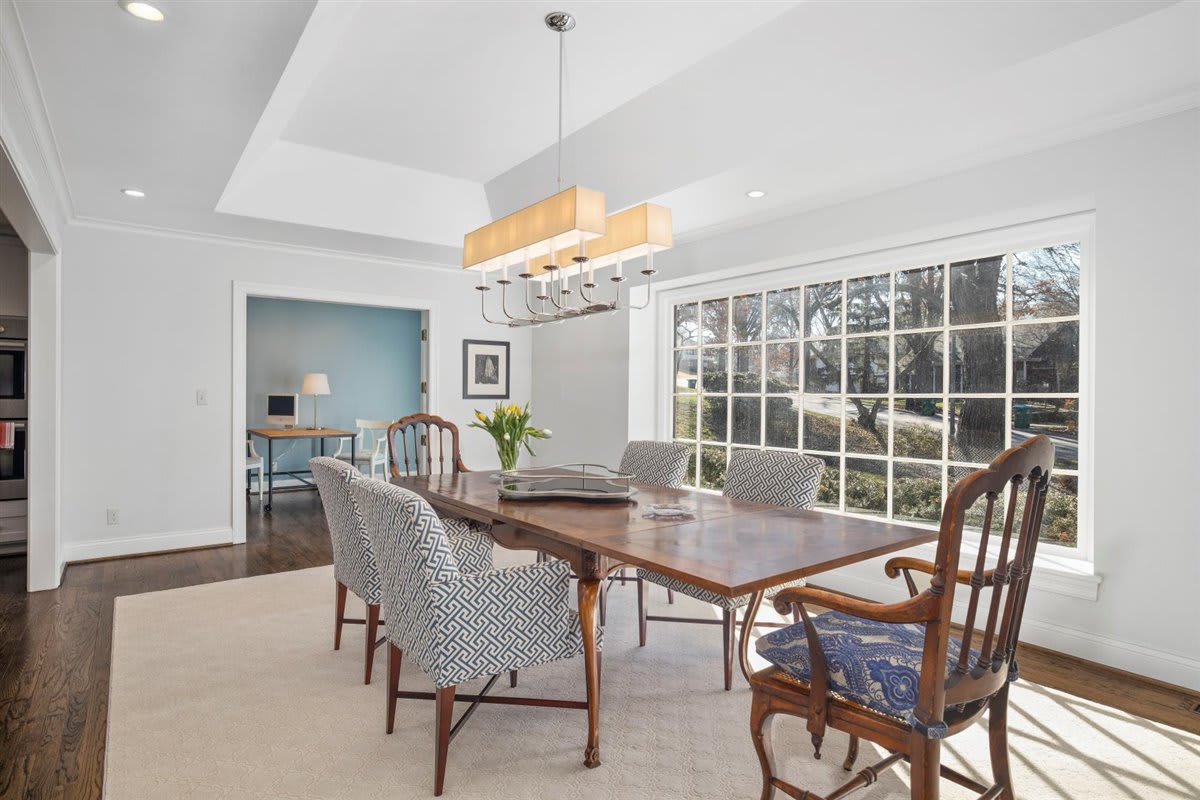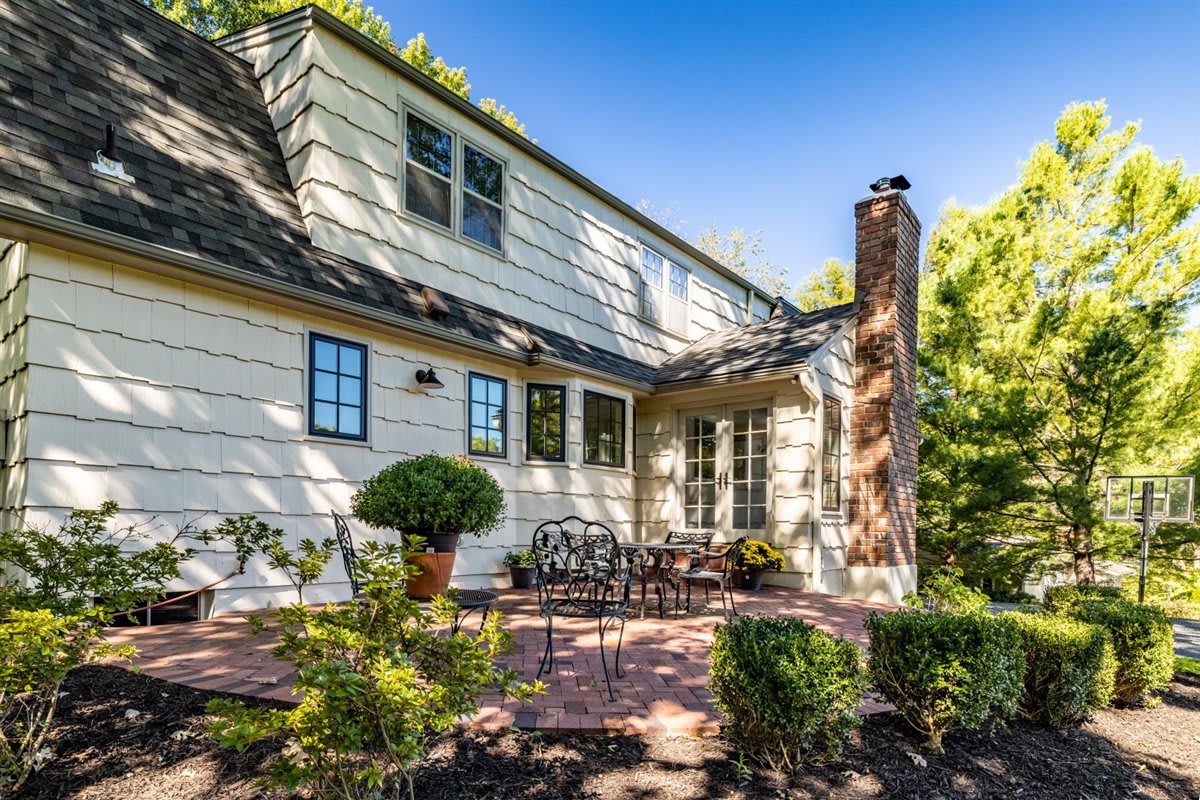 Ann's next project is in the Cloisters in Prairie Village - more pics to come!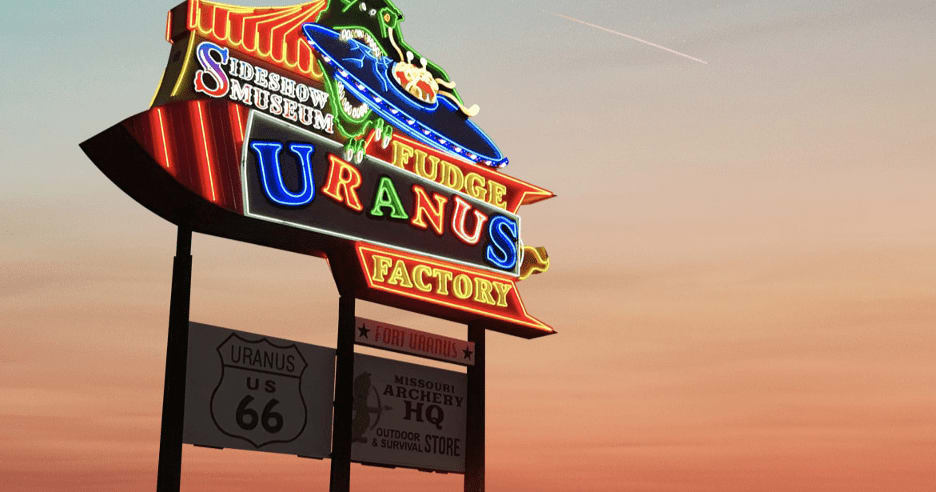 My friend, Dan Kelley brought this to my attention and it's the Uranus Fudge Factory in Uranus Missouri. I am sharing the website with you because it's a hoot! Check it out and be sure and look at the store and all of their clever apparel - it makes me laugh!
CLICK BELOW:

https://www.uranusgeneralstore.com/